Serving Southwest Florida for over 40 years with quality that's guaranteed to floor you!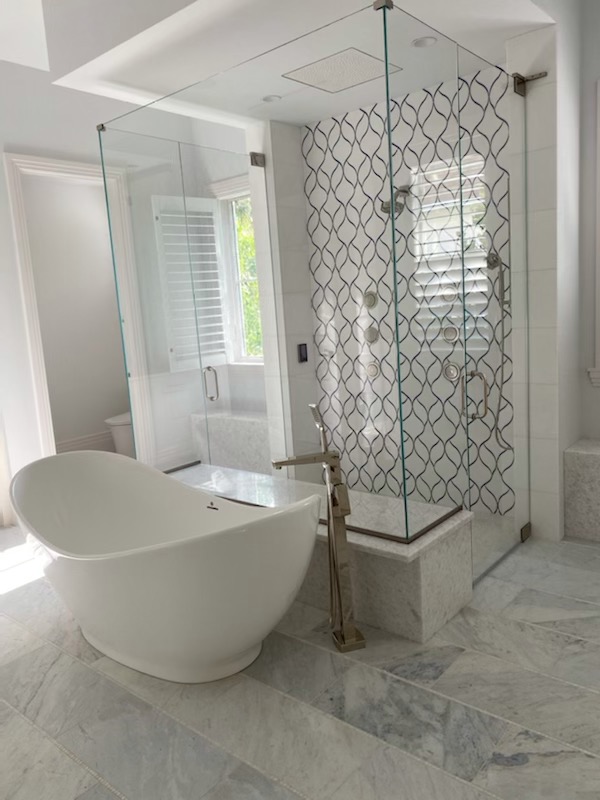 Tile flooring is a fantastic alternative to traditional hardwood and vinyl flooring options. It is well-known for being incredibly durable and, unlike other flooring options, it is it is stain-resistant, scratch-resistant, and can tolerate different temperatures. Even though tile flooring is most commonly thought of as an option for bathroom and kitchens, it can work brilliantly in to add style and beauty to any room.
Either ceramic or porcelain tile can provide you with the superior surface feeling of natural stone while also being easy to maintain. Both of these types of tile come in various colors, designs, and styles. You can find the perfect option to fit in with your style and design sensibilities. The durability of the tile makes it an excellent option as well, as it can potentially last you for a lifetime with proper care.
Mosaic tiles are incredibly beautiful and can add a significant amount of aesthetic appeal to any room in your home. These tiles are very artistic and are made up of small pieces of materials such as colored glass or stone. Installing mosaic tiles in your home will be a great way to express yourself and the tiles will last for a long time as well. Peruse the various types of mosaic tiles that are available and you will find many eye-catching options for your home.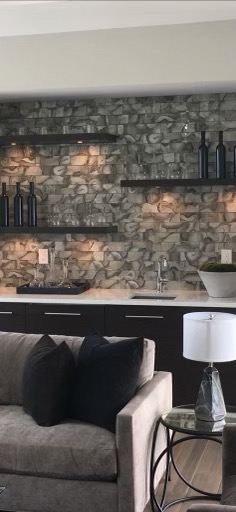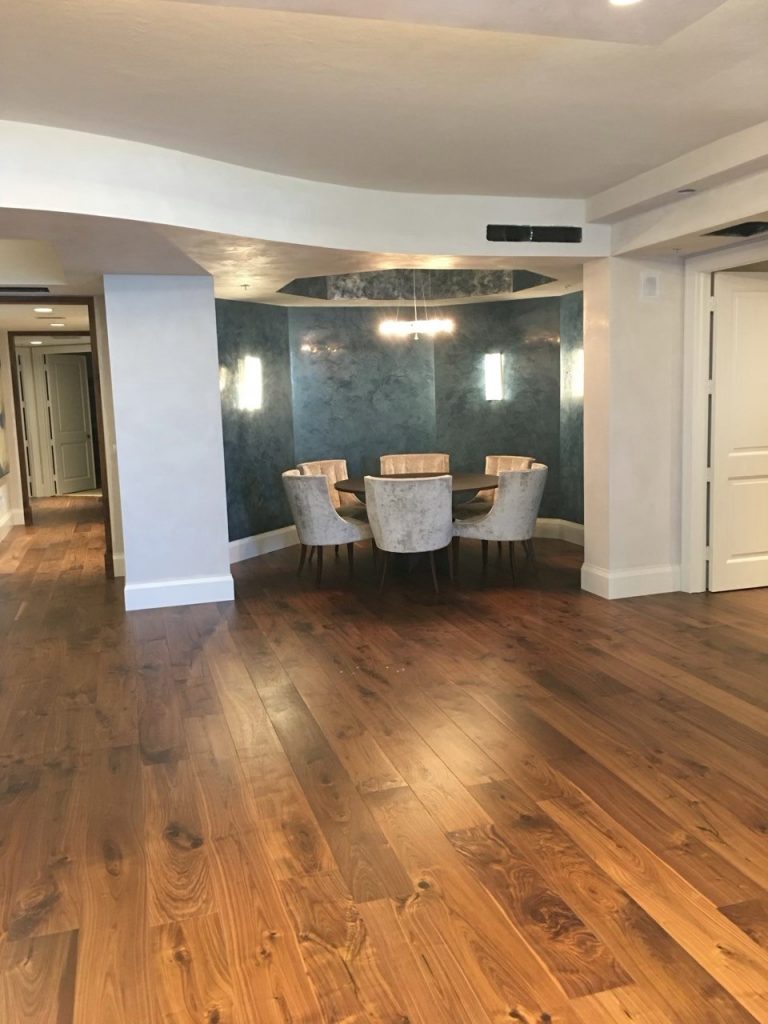 Hardwood flooring is among the most practical and popular options that you can choose. This type of flooring can provide you with many great options such as different stains and finishes to help you create designs and styles that are unique. Hardwood flooring is both elegant and beautiful. It can give your room character and it will always be easy to care for. The overall durability and practicality of this flooring make it a very attractive option. Properly maintained hardwood floors can potentially last you an entire lifetime.
Our expert installers can take care of all of your needs, from bamboo & cork flooring to exotic woods. You can count on our hardwood flooring installers to do excellent work. Your new flooring will look stunning once everything is finished and it can even increase the overall value of your home or commercial property. These hardwood floors can reduce allergens in your environment and will make for a happy and aesthetically pleasing home.
When you need help with remodeling, you can count on Austin C. Reed to do the job. With over 25 years of experience, this company has been serving the community and doing great work for a long time. They have expert workers who are ready to assist you with any of your remodeling needs. Simply take the time to contact us and we will be happy to show you how we can make your remodeling experience the best that it can possibly be.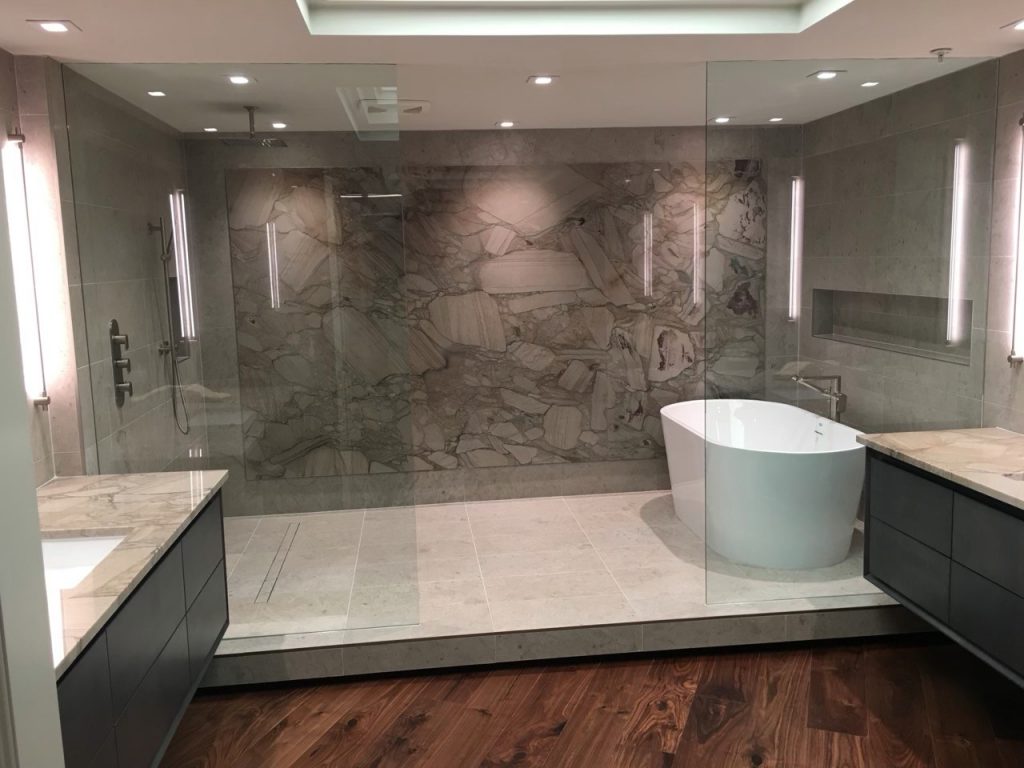 Please contact us to learn more about our various types of tiles. We will be happy to talk with you about how we can serve you.